Laid in Concrete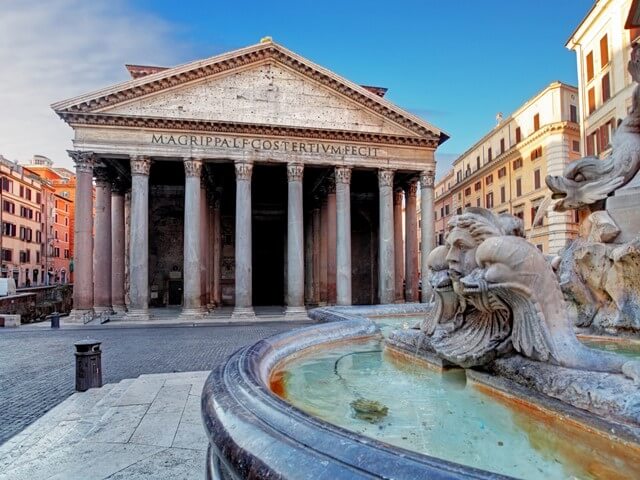 At Moray Precast we love all things concrete – it's our passion and we like to share interesting facts as much as we can. I mean did you know that the first concrete was used by the ancient Romans as a building material where they mixed lime, water and volcanic ash?  It's no surprise that some the most iconic buildings today were built back then and are still standing.
Concrete is used more than any other man made material on the planet, from ancient times to present day concrete has been used to provide protection and shelter.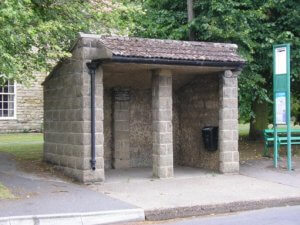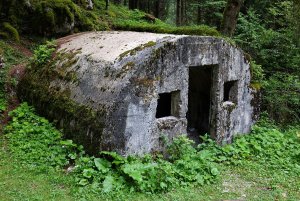 In the time it takes you to read this sentence, the building industry across the world will have poured more than 19,000 bathtubs of concrete.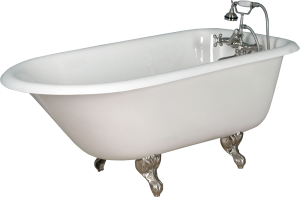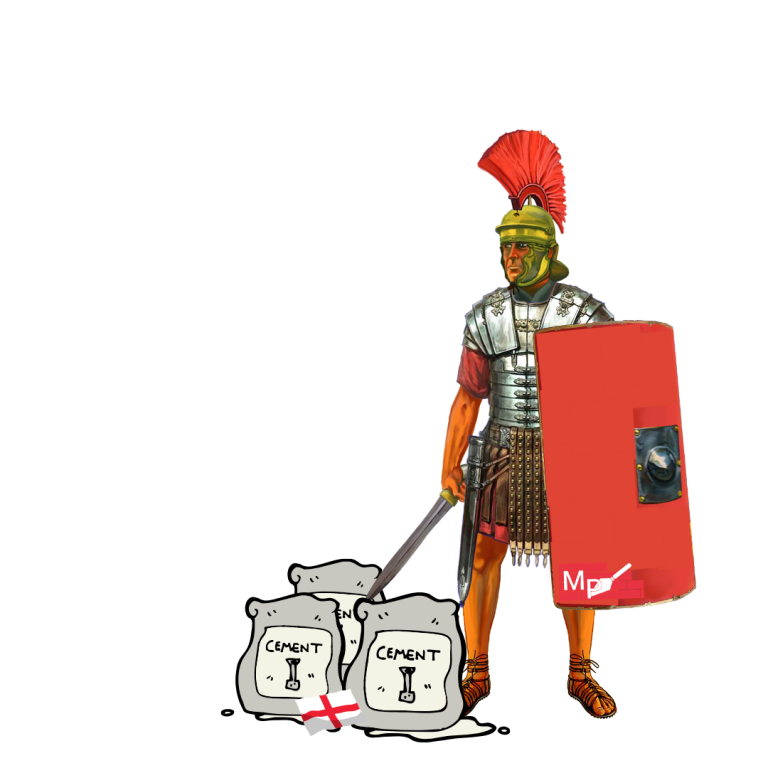 In 1796 a natural deposit of cement rock was discovered by the English. Recognising the value, they quarried the material and sold it as Roman Cement.
The Burj Khalifa, a skyscraper located in Dubai, is currently the tallest structure in the world. Standing at a total height of 829.8 metres (or 2,722 feet) designed around a reinforced concrete tower.