Concrete around the home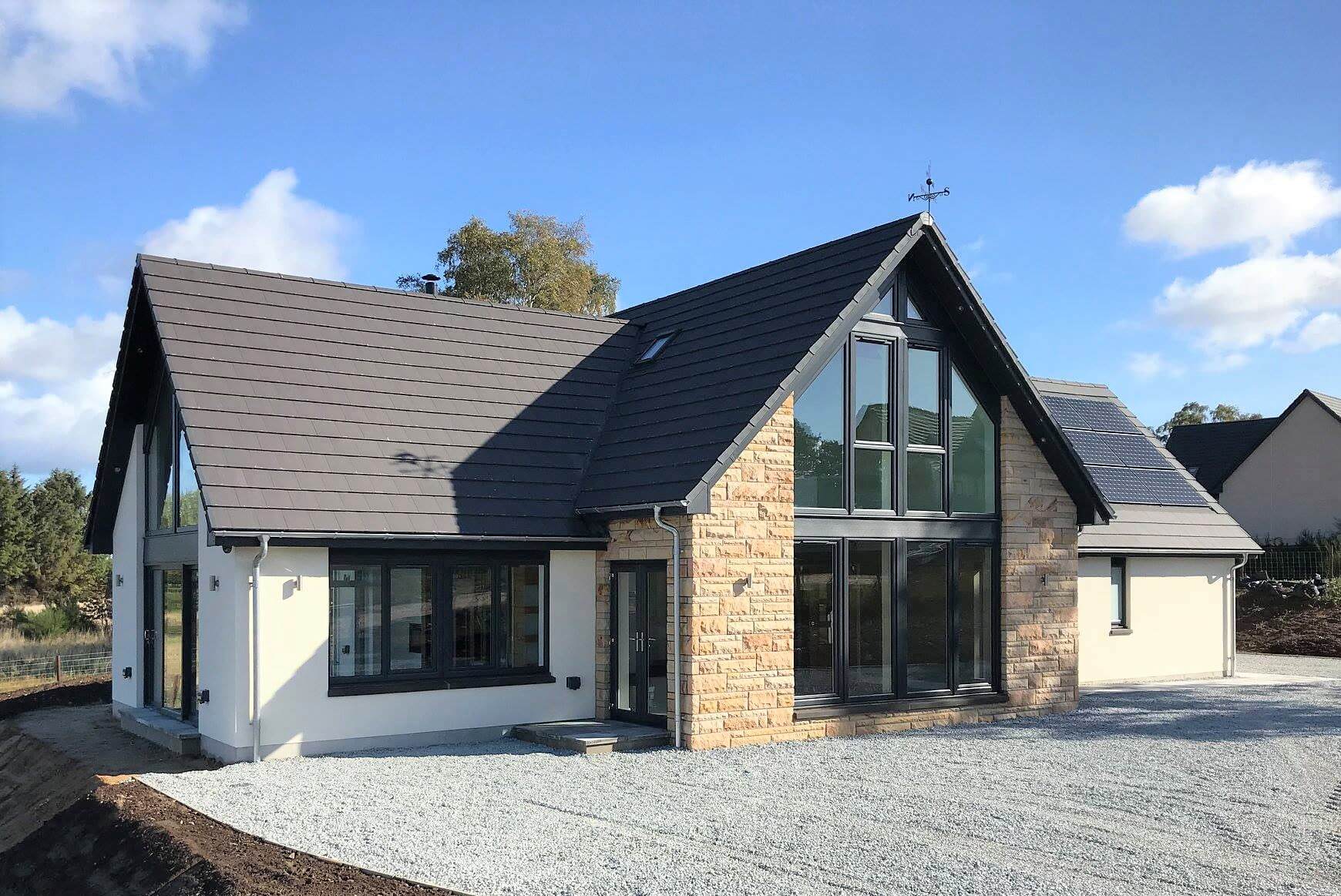 When we think of concrete the first thing that comes to mind is, they grey dreary industrial look of this diverse material. These preconceived thoughts we have about concrete are usually true as we usually only see it in the construction industry where concrete is a key element.
Do you wonder why concrete is used so readily for many things across all sectors? There are many factors why concrete is a preferred material which includes cost, does not rot, will not burn, can be reinforced, can be recycled, various colours and finishes can be added. This list certainly not exhaustive as the benefits keep coming, so apart from the usual uses of concrete what else is modern society turning to this ever-evolving material for.
Driveways – Strong and durable this use of concrete can be custom designed to suit your own styles and colours.
Lamps and Shades – This modern look is becoming more popular as it can be made into almost any shape, texture and colour.
Vases – Size and shape are not a factor when using concrete.
Sinks – These can be custom made to compliment your home and space.
Planters – Can be designed to your specification in keeping with their surroundings.
         The use for concrete in and around your home is only limited by your imagination.